President Greeting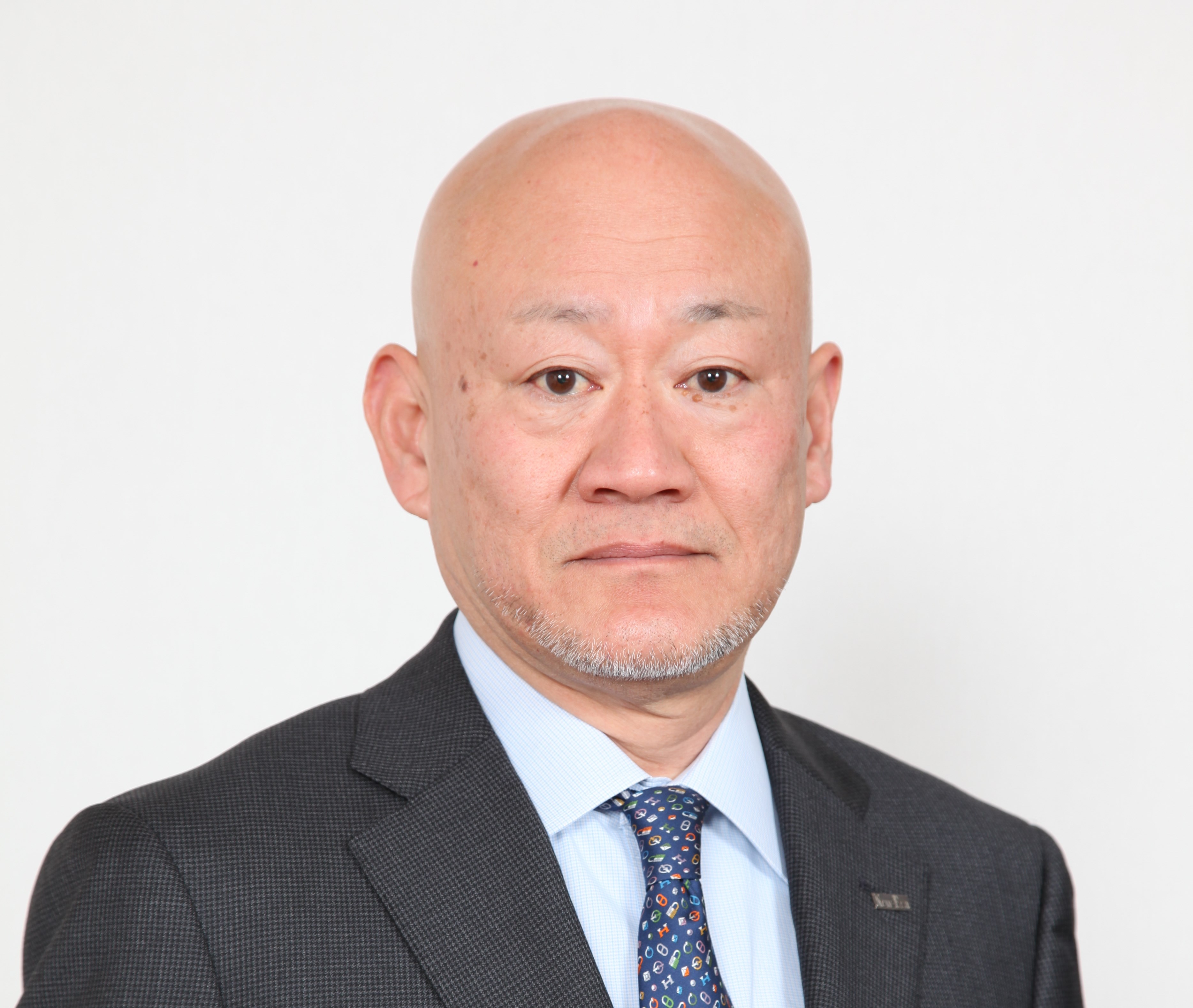 President:Hiroshi Miyashita
Since establishment in 1939, New-Era operates based on
our management philosophy of "serving society through
the creation of new value".
The New-Era brand has gained a strong reputation amongst
domestic and international customers due to our skillfully
manufactured Automotive Electrical Parts, Pneumatic Equipments and Electronic Control Products.
We always create new products based on our business creed
of "Harmony. Sincerity. Trust", and keep offering value to our
customers and stakeholders.
Thank you all for your kind support over the past 80 years.
Looking forward, all New-Era staff will continue to meet and
exceed our customers' expectations long into the future.
Corporate Profile
Company Name
Company
Name

New-Era Co., Ltd.


Nagano Keiki Group/Nagano Keiki Co., Ltd.is listed with first section of the Tokyo Stock Exchange
Established
Established
Mar 1, 1939
Capital
Capital
444.95 million yen
Head Office
Address
1-7-21 Nakagawahigashi Ikuno-ku, Osaka City, Osaka, 5440006 JAPAN【MAP】
Sales
Department
Overseas Division
TEL:+81-6-6754-8585
FAX:+81-6-6754-3030
Pneumatic Division
TEL:+81-6-6754-8581
FAX:+81-6-6754-3036
Electrical Equipment&New Business Division
TEL:+81-6-6754-8585
FAX:+81-6-6754-3030
Purchasing
Department
TEL:+81-6-6754-8511
FAX:+81-6-6754-3030
Administration
Department
TEL:+81-6-6754-8590
FAX:+81-6-6751-0267
Subsidiary Company
Thailand

New-Era International Co.,Ltd.


Bangphlee Industrial Estate
Tambol Bangsaothong, Amphur Bangsaothong,
Samutprakarn 10540, THAILAND
TEL:+66(0)2-315-2026-8
FAX:+66(0)2-315-2029
Major Shareholder
Major
Shareholder
Nagano Keiki Co., Ltd.(Listed company on the first section of Tokyo Stock Exchange)
Fiscal Term
Fiscal Term
March annually
Bank
Bank
SMBC/Resona/Hyakujushi
Membership
Membership
The Osaka Chamber of Commerce and Industry
Japan External Trade Organization
Osaka City Industrial Management Association
Japan Auto Parts Industries Association
Japan Fluid Power Association
Board of Directors
President
Hiroshi Miyashita
Senior Managing Director
Kenji Nakamura
Managing Director
Mitsugu Hashimoto
Director
Mitsuru Takemura
Director
Sanji Hirai
Auditor
Norio Kakuryu